Custy Law Firm is dedicated to the pursuit of justice.
Less than 2% of all civil cases will be decided by a jury. Unfortunately, full compensation for injuries or harm caused by another will usually only be realized through a jury trial. This idea is supported by the fact that one of the greatest trial lawyers of our time in terms of monetary recoveries estimates that 50% of his cases are decided by juries.
It is against this backdrop that we prepare every case we select as if it will go to trial. Our approach is different, we're involved with our clients and get to know each other. Through this interaction we can discover the human story behind the case and prepare to share that truth with the jury.
Get in touch with us to set up a time to speak, or use the contact form at the bottom of this page to find out whether our services are right for you.
Contact
➤ LOCATIONs
Porter County, Indiana Office 4004 Campbell Street, Suite 4
Valparaiso, Indiana 46385
Lake County, Indiana Office 101 W. 84th Drive, Suite D
Merrillville, Indiana 46410
☎ CONTACT
info@custylaw.com
phone: available 24/7
844-CUSTYLAW
219-286-7361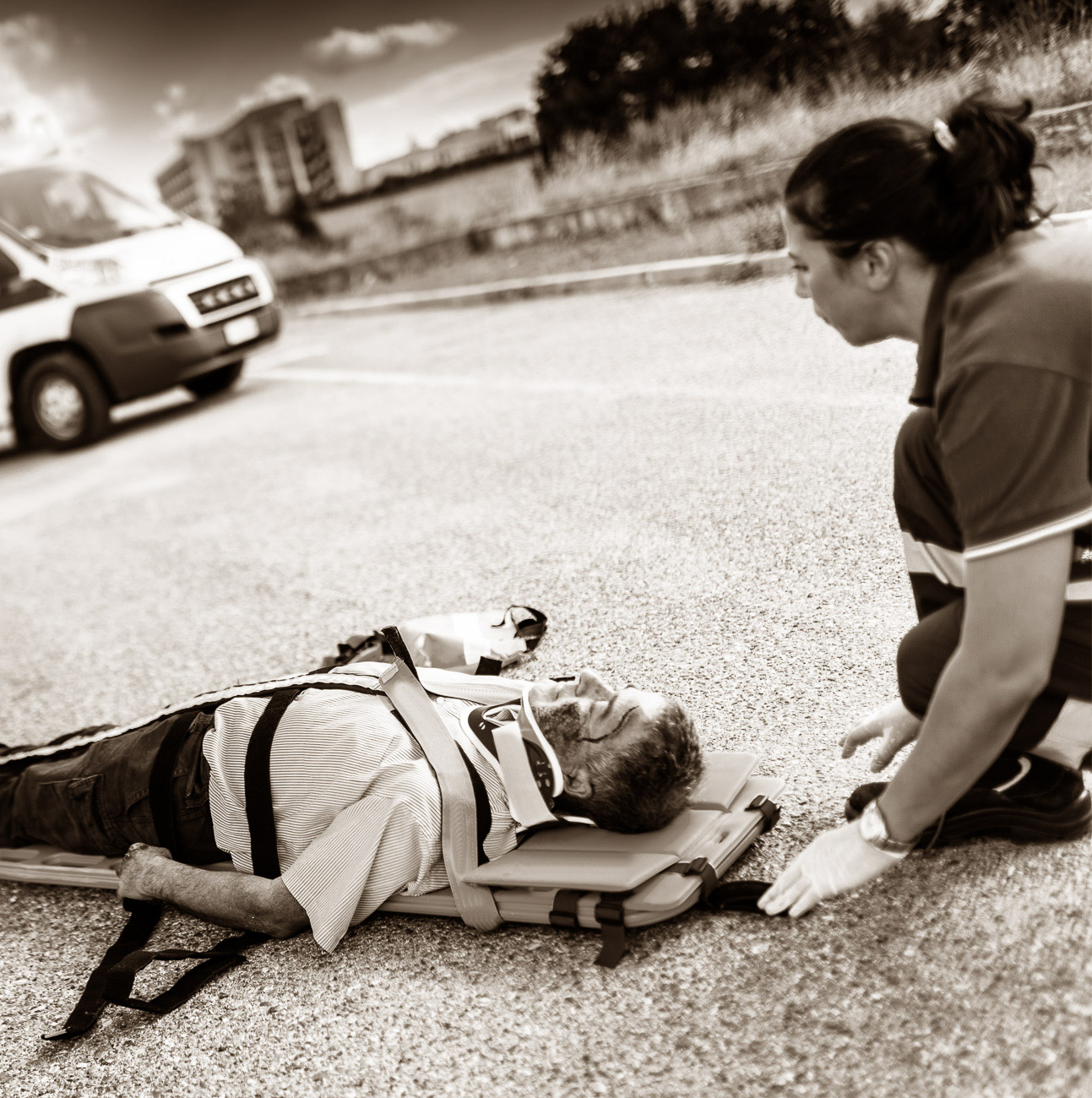 Indiana and Illinois Personal Injury
Spinal Cord Injuries
Work Injuries
Construction Injuries
Brain Injuries
Product Liability or Defective Product
Slips and Falls
Medical Malpractice
Other Personal Injury
Indiana and Illinois Business Disputes
Contract Disputes
Trade Secrets
Business Torts
Construction Litigation
Employment Discrimination
Indiana and Illinois Transportation
Semi-Truck Wrecks
Commercial Motor Vehicle Crashes
Automobile Crashes
Bus Crashes
Motorcycle Crashes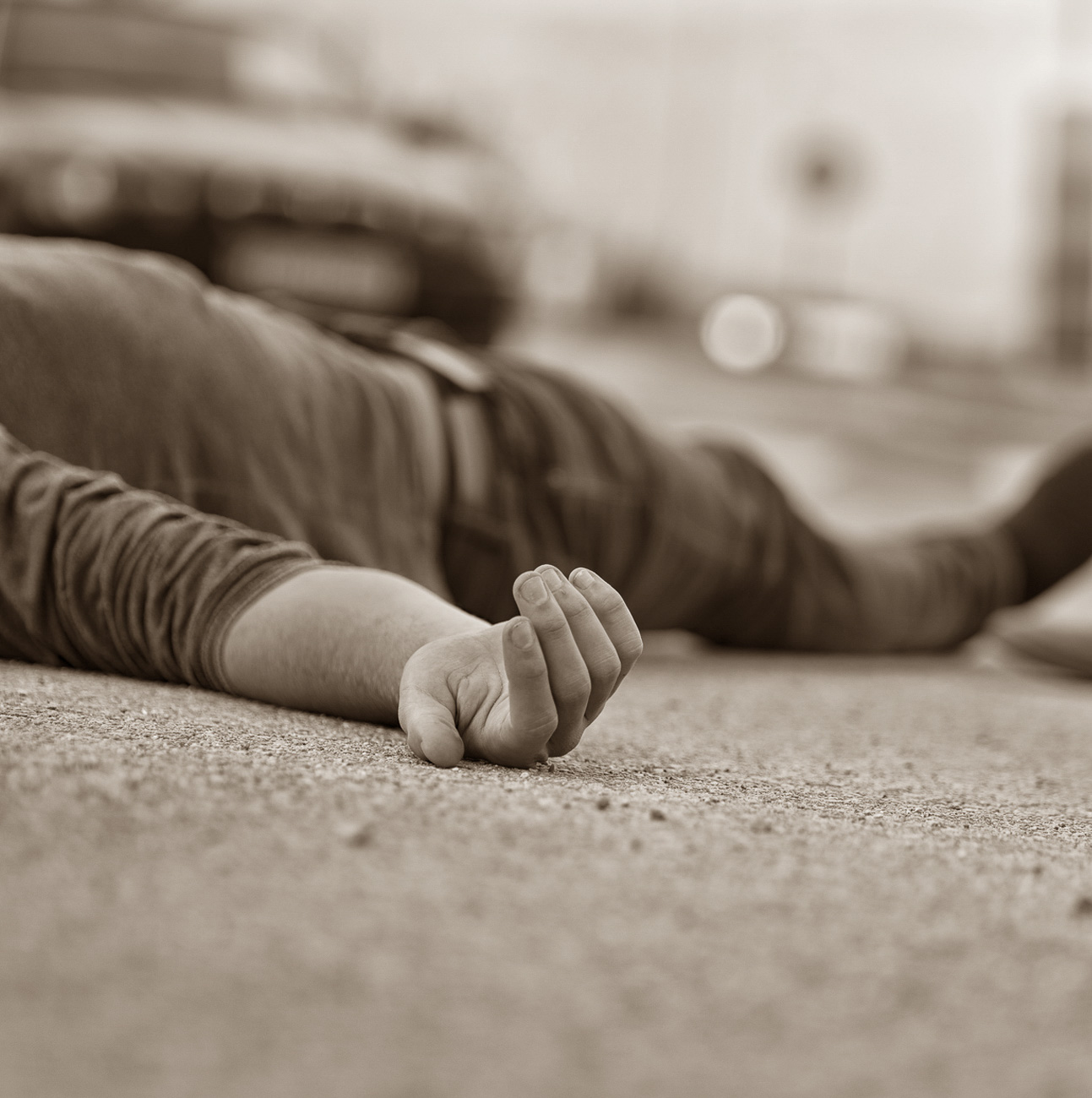 Indiana and Illinois Wrongful Death
Indiana Wrongful Death
Illinois Wrongful Death
Other Jurisdictions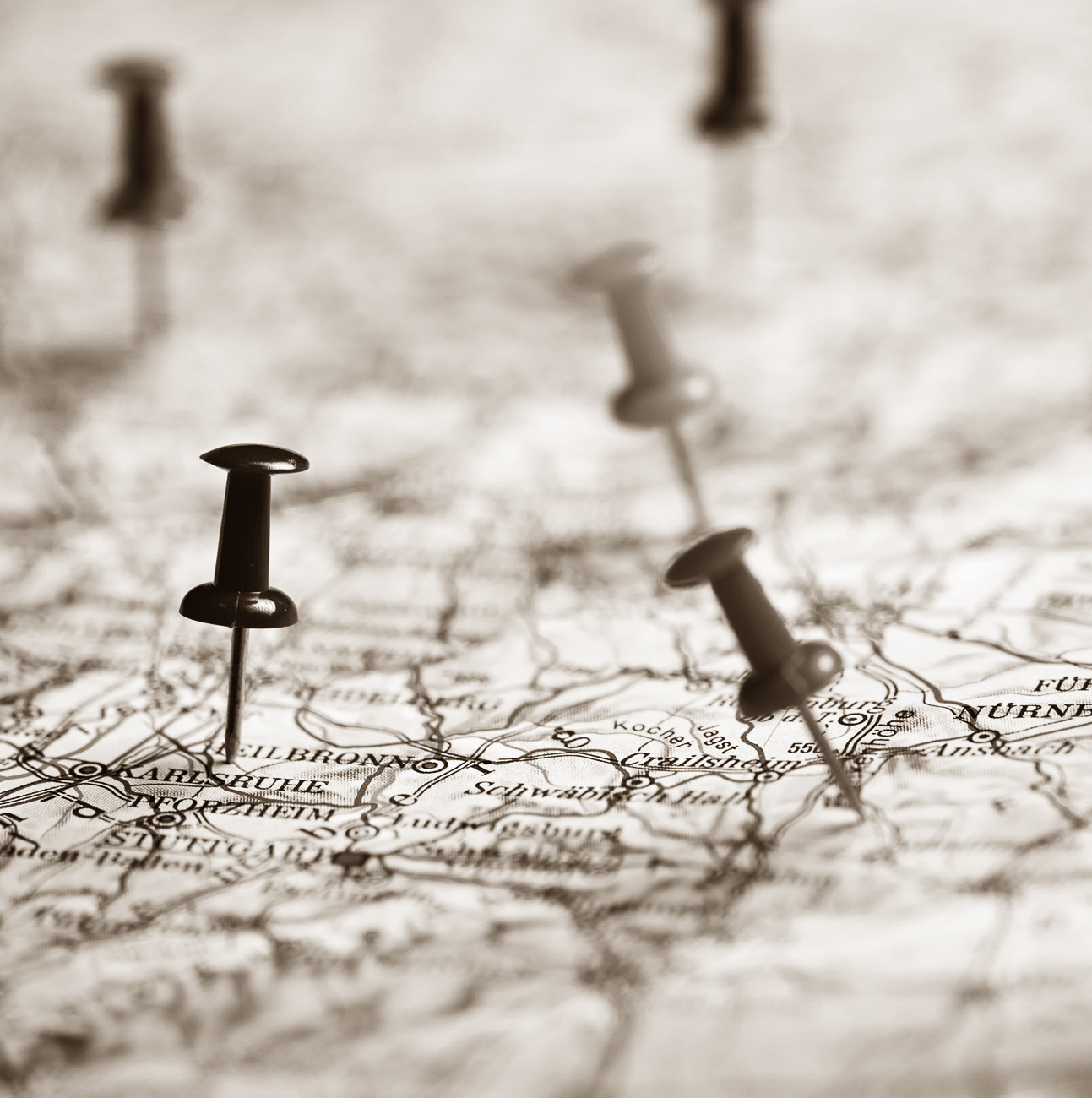 Our firm participates in a nationwide network of attorneys which we are able to utilize to help gain admission to practice throughout the country in accordance with the applicable rules for admission to practice law in those states.